Wine Camp! Session 3: Rosé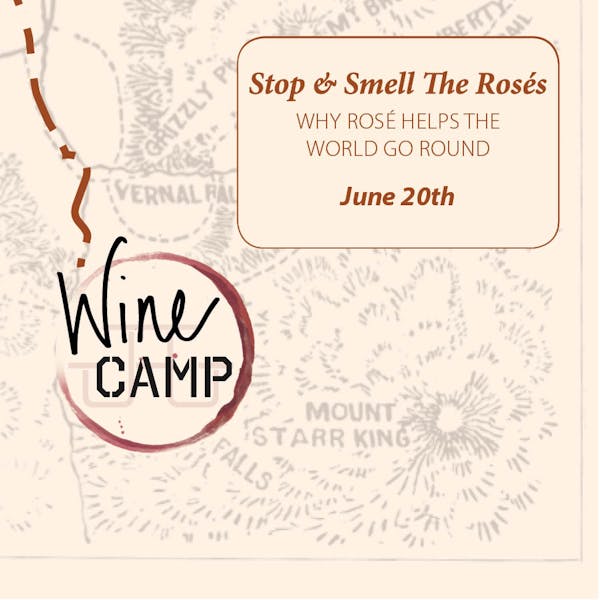 Join us at our next stop on a year-long adventure exploring the world of wine!
Session 3: "Stop & Smell the Rosés"
Thursday, June 20th / 6pm
An educational, comparative tasting exploring the fundamentals and ideas of wine through the rosés of the world!
This class is intended for all those who are curious and/or passionate about wine. We keep it fun, and always casual.