Wine Camp! Session 5: A Trip to Italy + Pairings (October 13th at 4pm)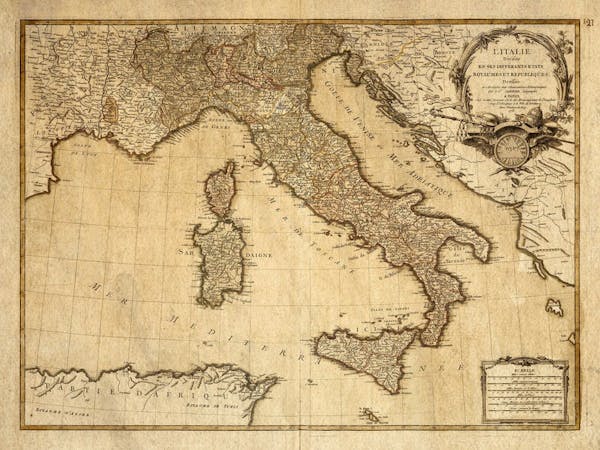 Join us at our next stop on our year-long adventure exploring the world of wine!
Session 5: "A Trip to Italy + Pairings"
Sunday, October 13th / 4pm
Italy's got a whole lot to offer us wine lovers, add some of their food and now we've got something real special. Join us as we explore the great regions of Italy through wine + food. There will fun, surely some laughter and definitely a piece of knowledge or two.
Purchase tickets HERE!